---
Hey there, DIY enthusiasts and home improvement fanatics! Today, we're diving into one of the most overlooked but absolutely crucial aspects of home makeover: the order in which you tackle your projects. Specifically, we're going to discuss why it's a brilliant idea to install new flooring before painting.
Think of your room as a blank canvas, waiting to come to life with your creativity and design ideas. Installing new flooring first ensures that you have a pristine foundation to build upon. With proper protection there's no need to worry about accidental paint splatters or drips on your shiny new hardwood or luxurious carpet. It's like starting with a clean slate, and it sets the stage for a flawless finish. New flooring and painting are significant investments, both in terms of time and money.
Here are the 3 main reasons why we recommend having your flooring installed prior to your next painting project: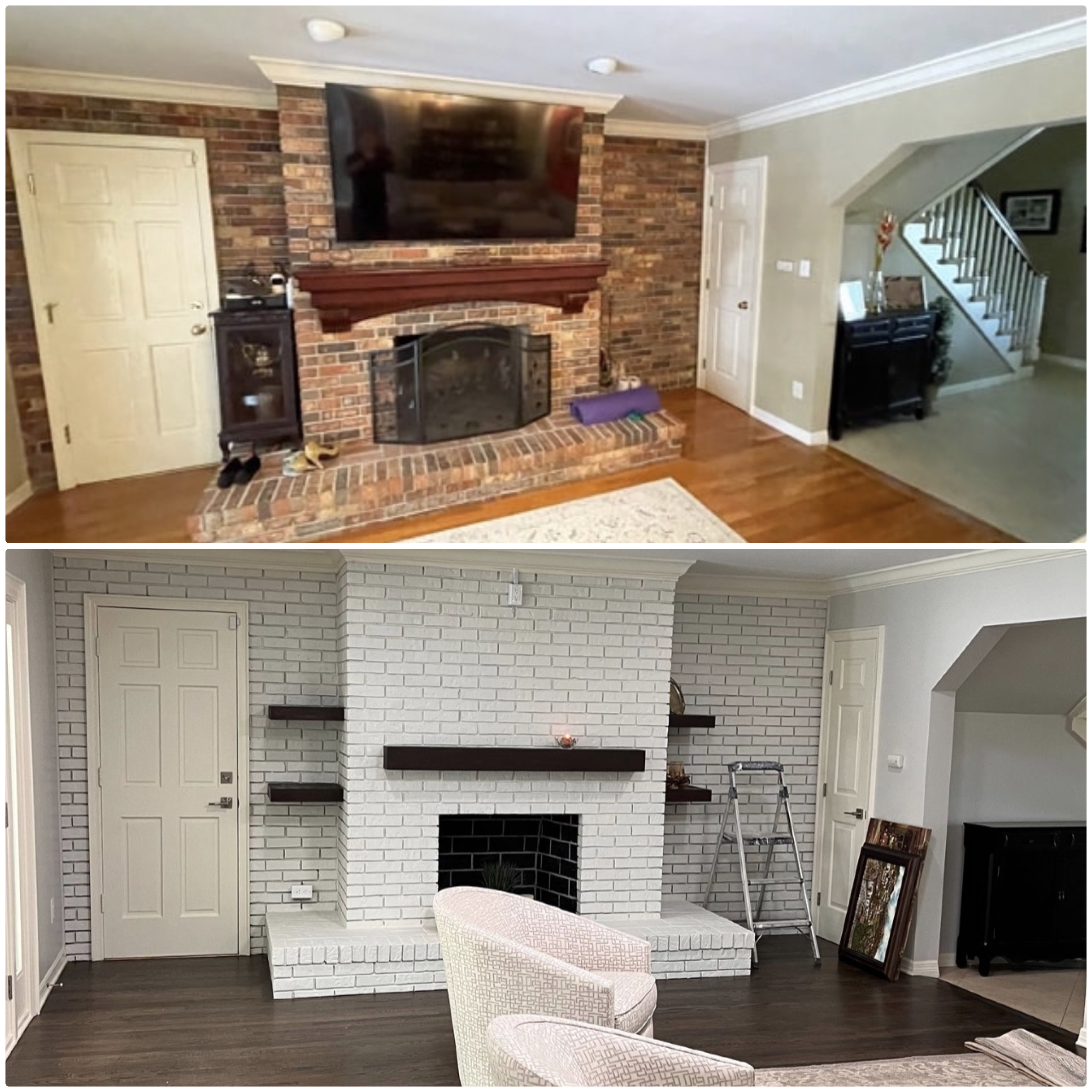 By installing flooring first, you protect it from potential damage during the painting process. Paint, especially if you're using rollers or sprayers, can be messy and may lead to drips, spills, or splatters. Protect your new floors by installing and covering them, and you won't have to stress over touch-ups or costly repairs later. We recommend a thick rosin paper or RAM Board to cover your new flooring during the next phase of your transformation. This is actually quite a quick task if the team covering your new flooring, are experienced professionals.
Painting after flooring installation ensures that your paint job is protected for the long run. There's no risk of scuffs or scratches to your newly painted walls or baseboards as you move furniture or appliances into your space. This added durability means your fresh paint will stay looking its best for years to come.

Choosing a color scheme for your home can be challenging, but having your flooring in place first can make it much easier. You can match or complement your paint colors with the flooring, rather than the other way around. This coordination can result in a more harmonious and visually appealing overall design.
In conclusion, the sequence in which you tackle home improvement projects matters, and installing flooring before painting is a smart choice for several compelling reasons. It safeguards your investment, reduces the likelihood of touch-ups and stains, simplifies cleanup, enhances aesthetics, and saves time.
So, the next time you embark on a home renovation journey, consider the logical sequence of installing your flooring before painting. Your home will thank you with a more beautiful, durable, and efficient transformation. Have more questions or concerns? Reach out to a team member today for more information and guidance!